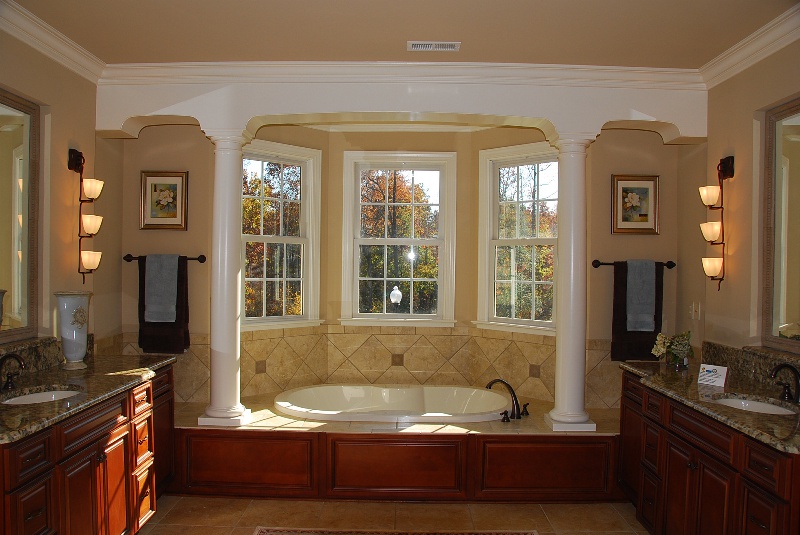 Centex
Cabinets was formed under that name in 2008. We started selling manufactured kitchen and bathroom cabinets in the Austin Texas market. From there we expanded to San Antonio, Houston, Oklahoma City, Tulsa, and Waco. We quickly realized our cabinets had a value unequaled in the market and that our efforts could be duplicated across the country.

As part of our growth, we have allied with Premium Cabinets to create a national company. So, we are now a division of Premium Cabinets.
Click here to see customer reviews.